Arripare (2013)
Vinyl Photographic Print
40m
REFOCUS: The Castlegate mima Photography Prize
Stockton-on-Tees
2013-2015
Chong Kwan developed Arripare through a period of engagement and research in historic Stockton, Thornaby and Billingham, the industrial landscapes of Seal Sands, newer developments such as Billingham and Ingleby Barwick, and other locations along the river.
Arripare is a mythical island - an alternative version of Stockton and the surrounding areas - seemingly hovering between arrival and appearance or departure and disappearance. Combining complex multiple techniques of documentary photography, collage and sculptural construction, the island is rooted in the context and history of its location and the river which runs alongside it, and yet enveloped in mist, the island could be located in the past, present or future, sighted in the midst of a vast ocean or be hovering somewhere in the clouds. Chong Kwan's island takes its title from the origin of a word rooted in the sea - 'arrive' - from its vernacular Latin root 'arripare' meaning 'to touch the shore', and references Captain Cook's epic voyages on the Endeavour, the area's industrial and historical relationship with the sea, and its international connections.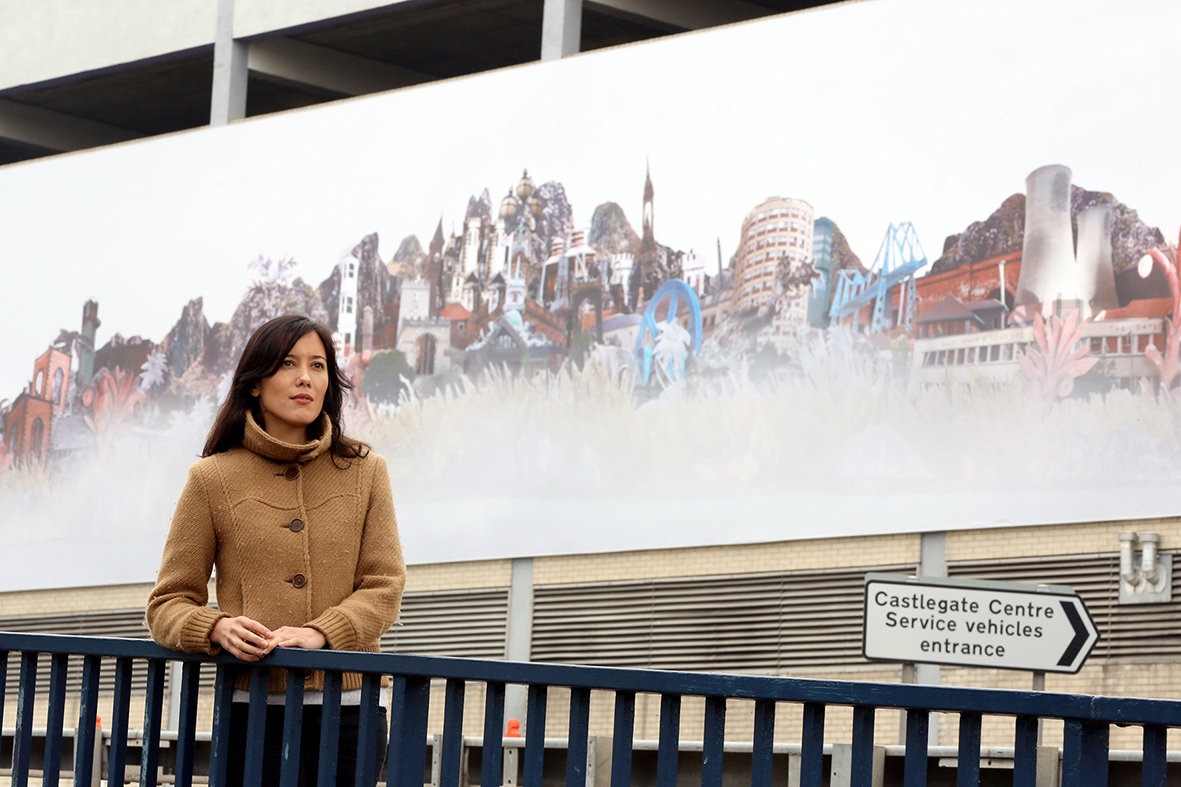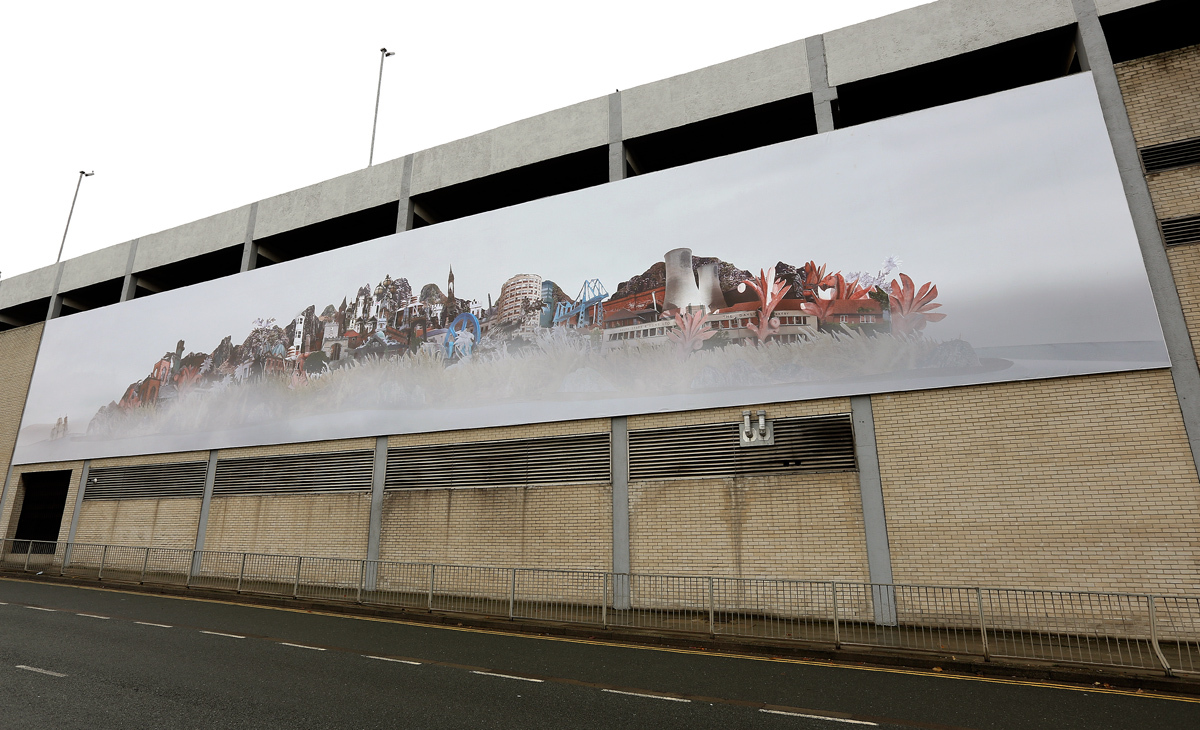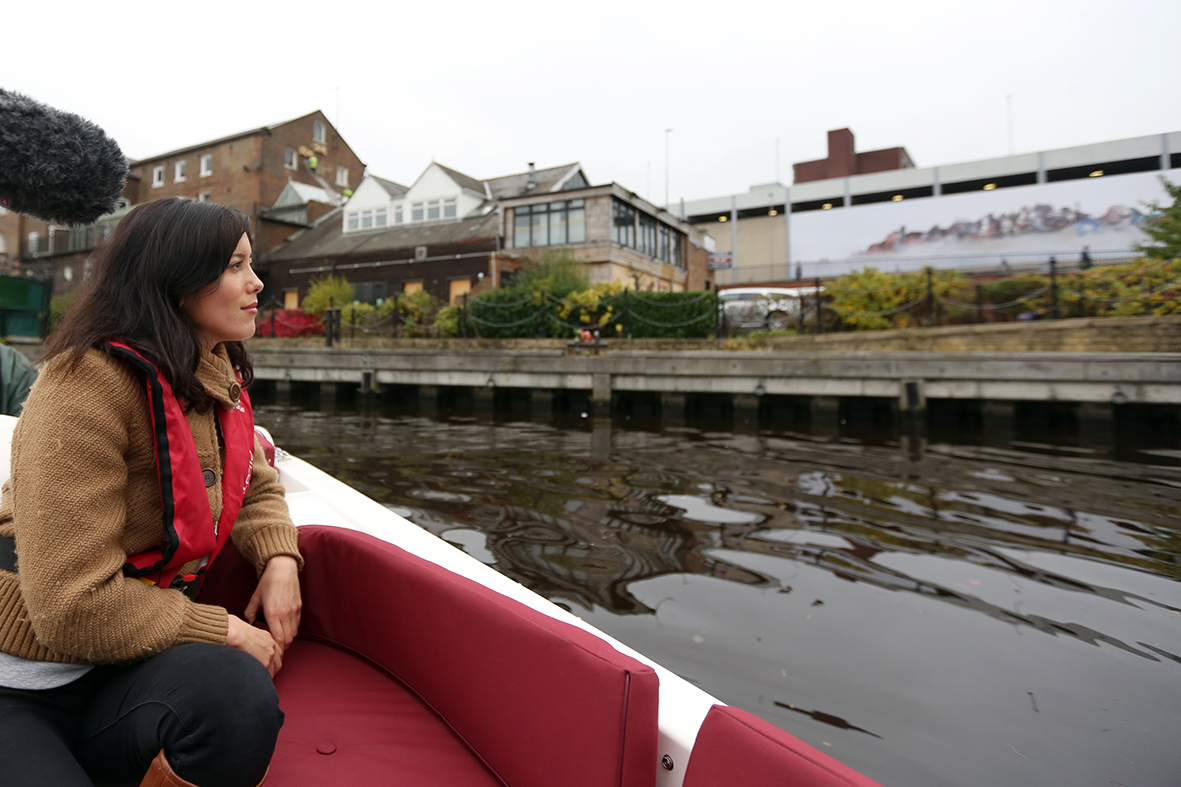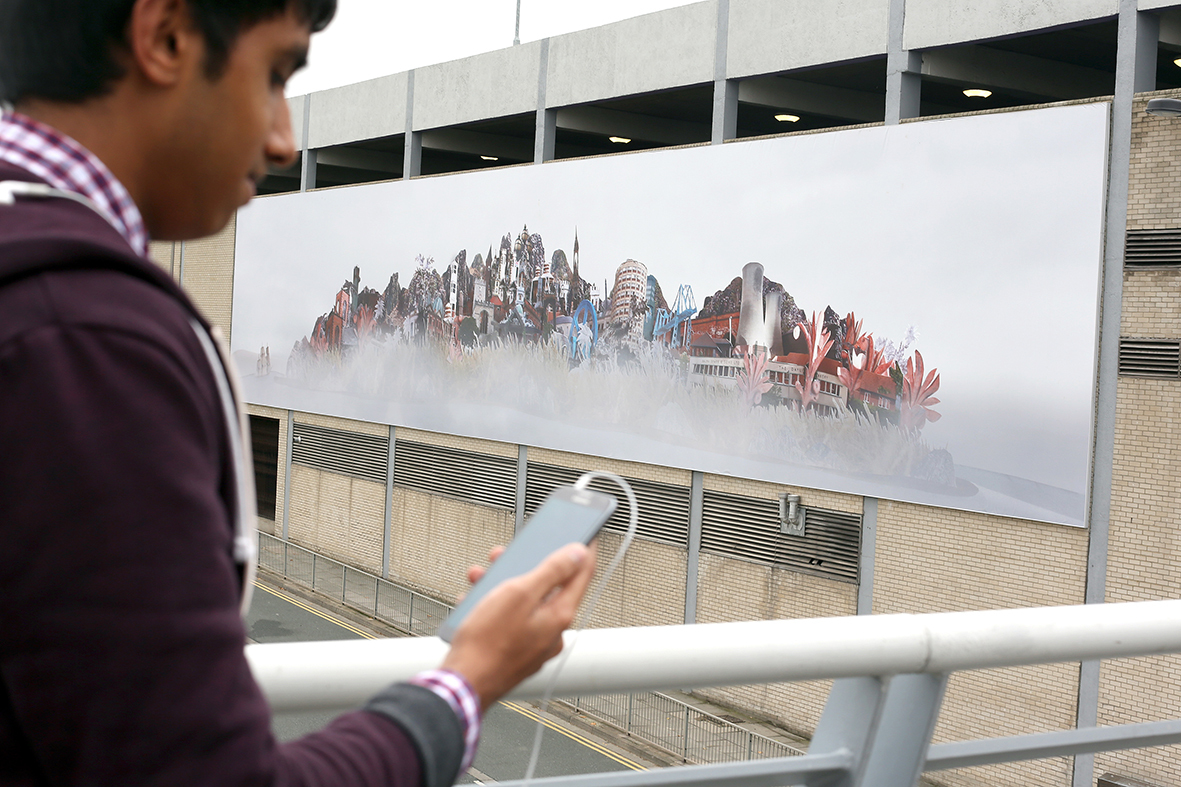 Chong Kwan was invited to produce the inaugural commission by a panel of selectors: Mark Sealy, Director of Autograph; Professor John Kippin, Lecturer in Photography, Sunderland University; Greg Hobson, Senior Curator of Photography, National Media Museum, Bradford; Kate Brindley, Director, mima; Reuben Kench, Head of Culture & Leisure, Stockton Borough Council; and Tim Cornford, Asset Management Director, Lathe Investments Limited.