Journey to the Centre of the Earth (2007)
Photographic vinyl prints

Art on the Underground
London

'Core', Tunnel, London Bridge Underground Station
'Intra' at entrance to London Bridge Underground Station
'Hollow Earth' billboard vinyl print around Southwark Underground Station
July 2007 – May 2008

Produced by Cathy Mager
Digital imaging work by Genesis Imaging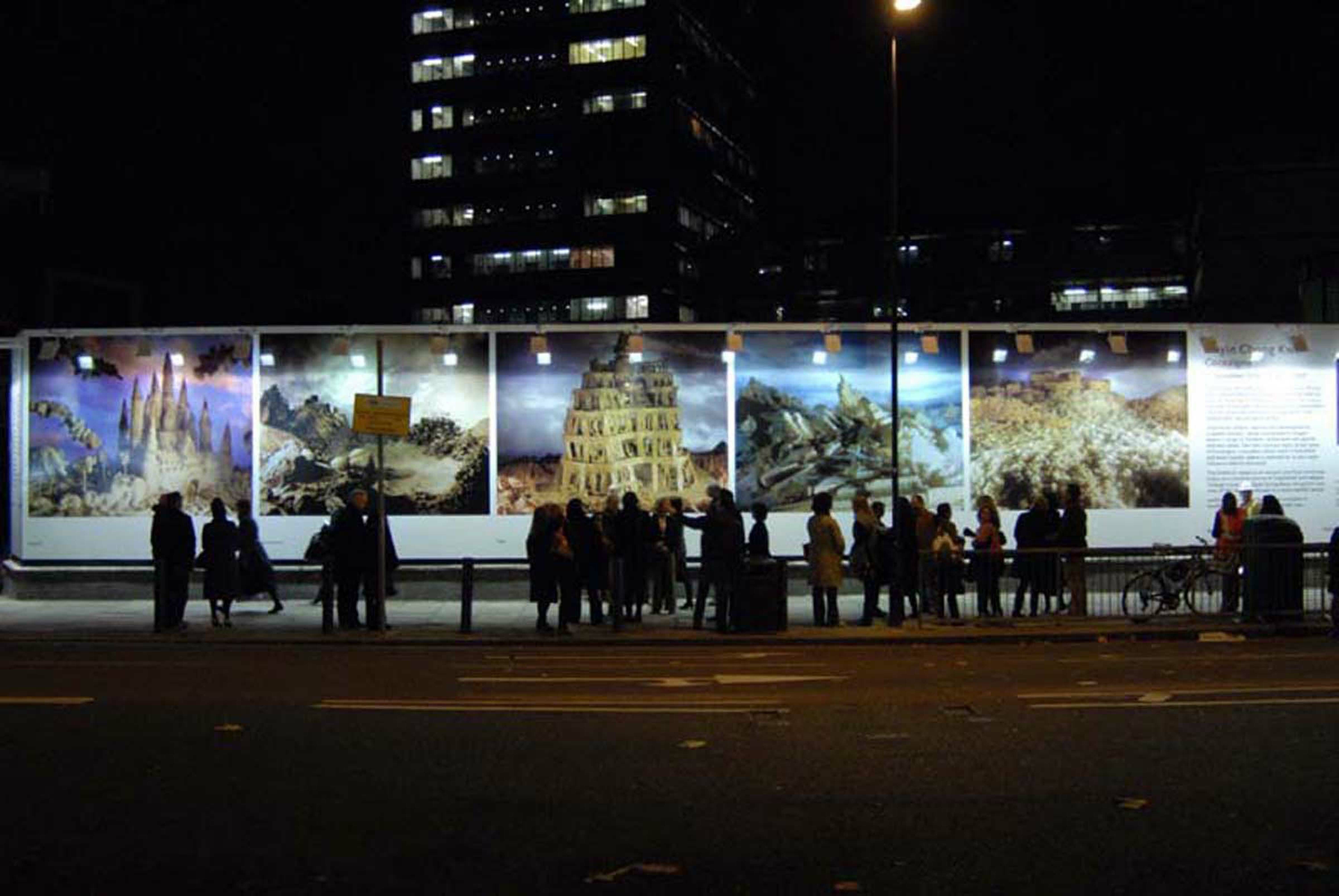 The project began with an installation of Chong Kwan's 'Cockiagne' series at Southwark Underground station. Over two years, Chong Kwan worked with around 150 station staff, catering college students, and market traders. It was sited in three major sites at London Bridge, Southwark and Borough. Taking its title from Jules Verne's novel that illustrates an extraordinary underground world and refers to bodily digestion and the cooking of the earth, the work wove together science-fictional ideas of subterranean travel with the capital's gastronomic heritage, which was altered and enriched by people arriving from Britain's ex-colonies, invited to come to work in transport sector in the 1950s and 60s.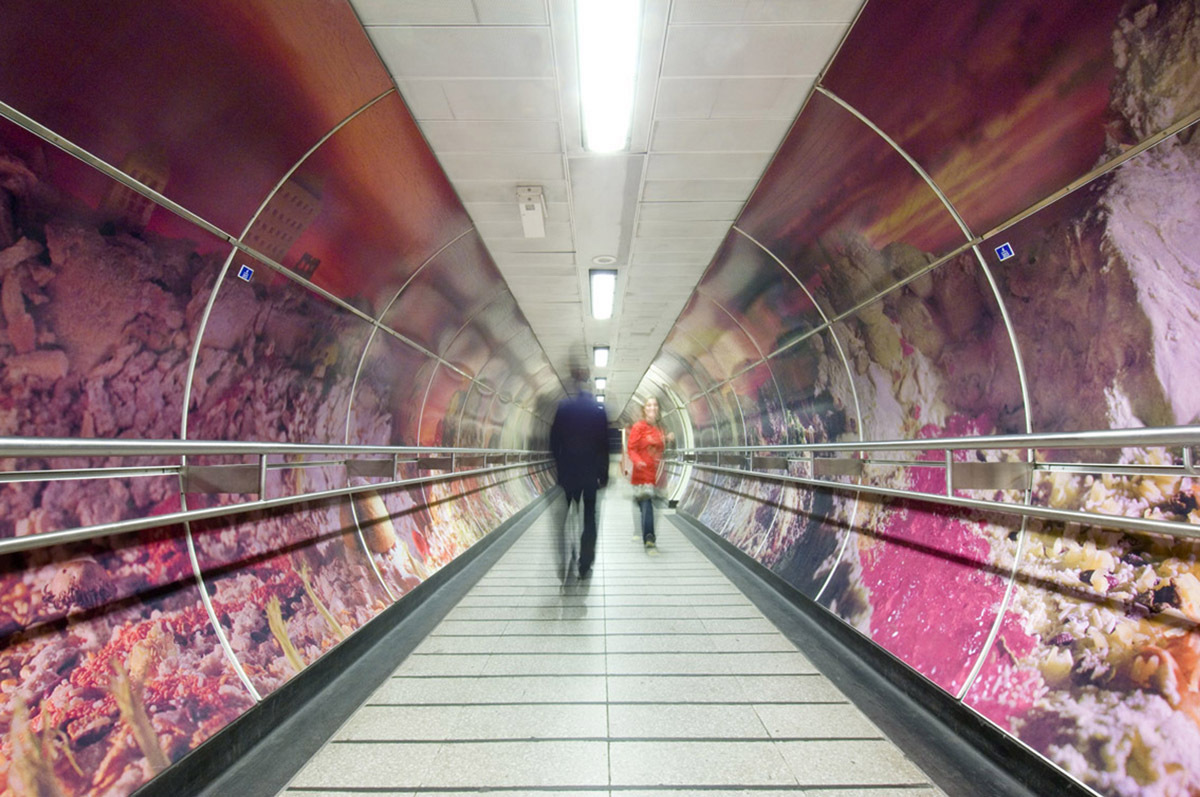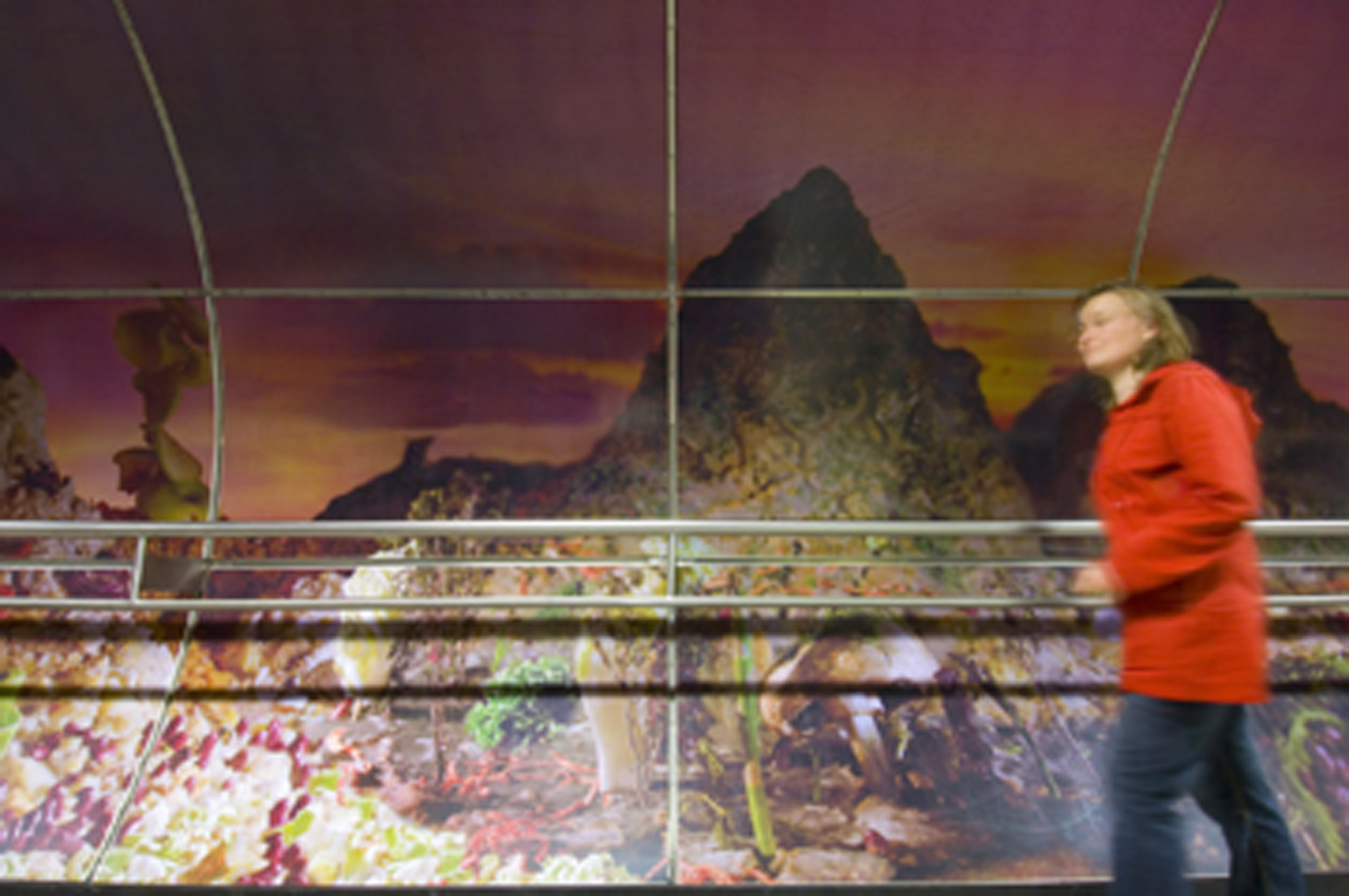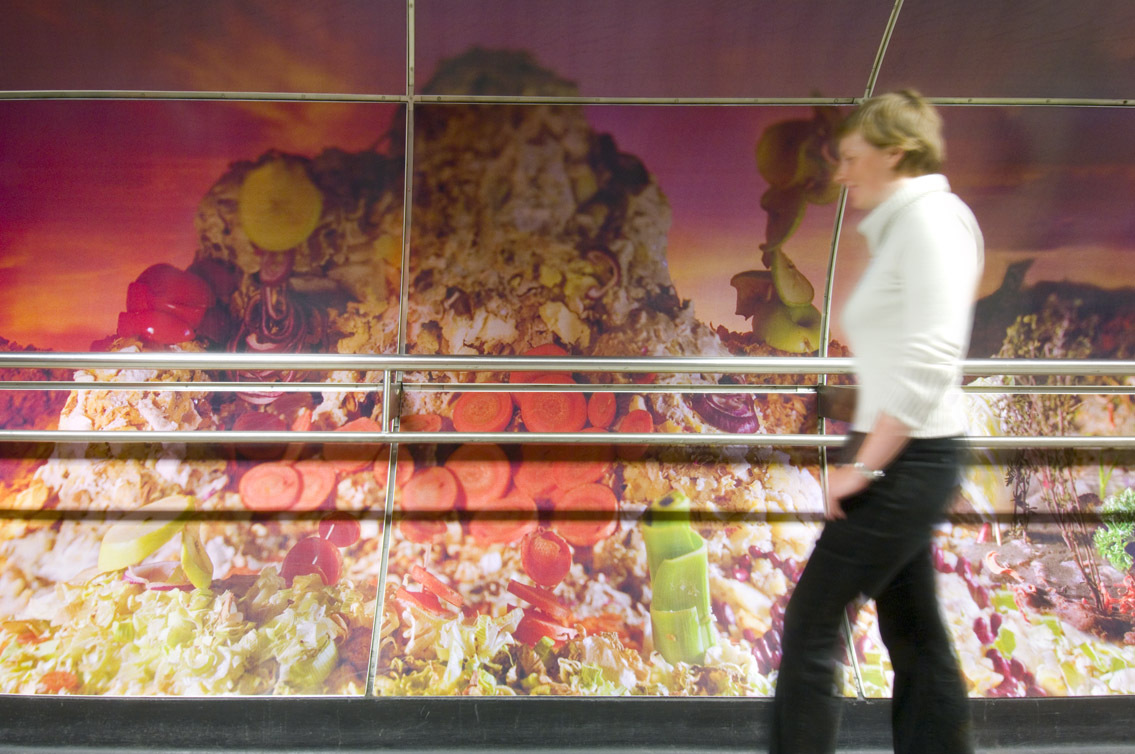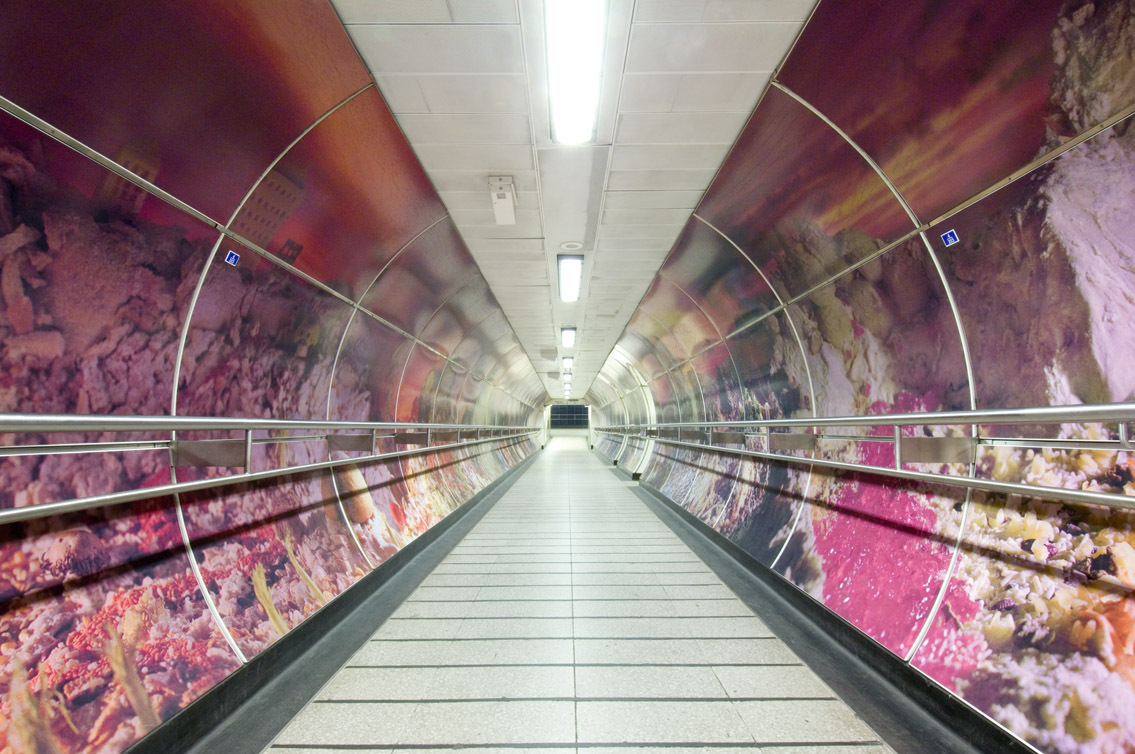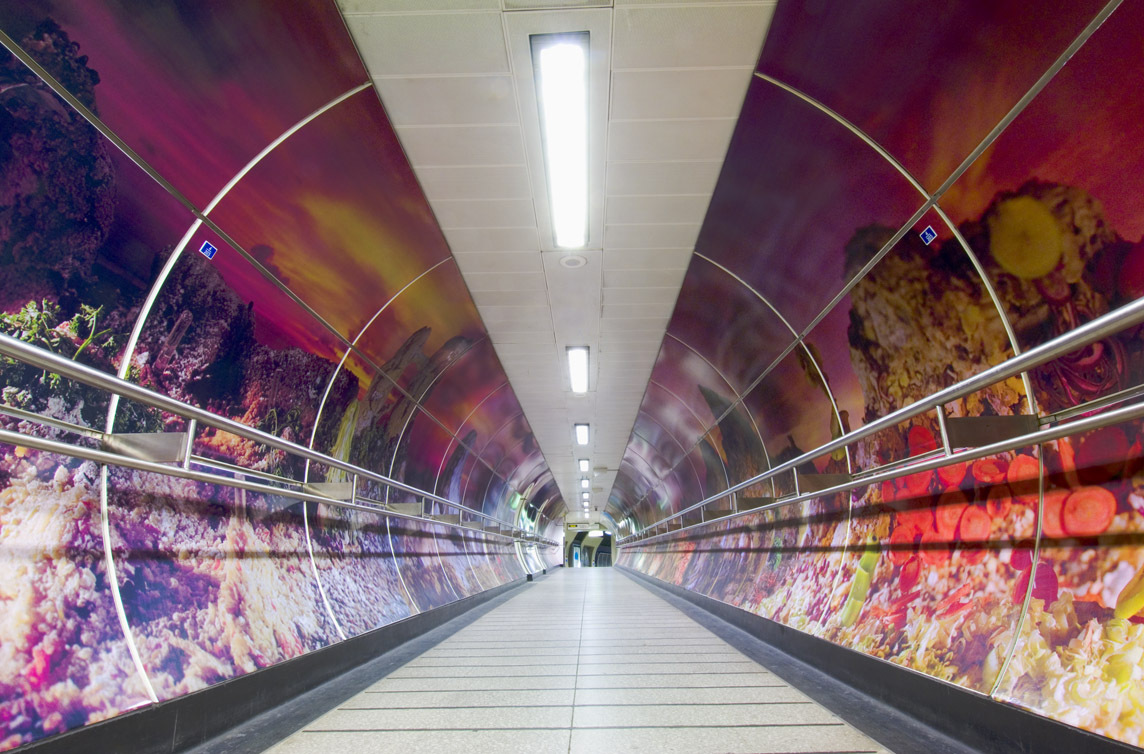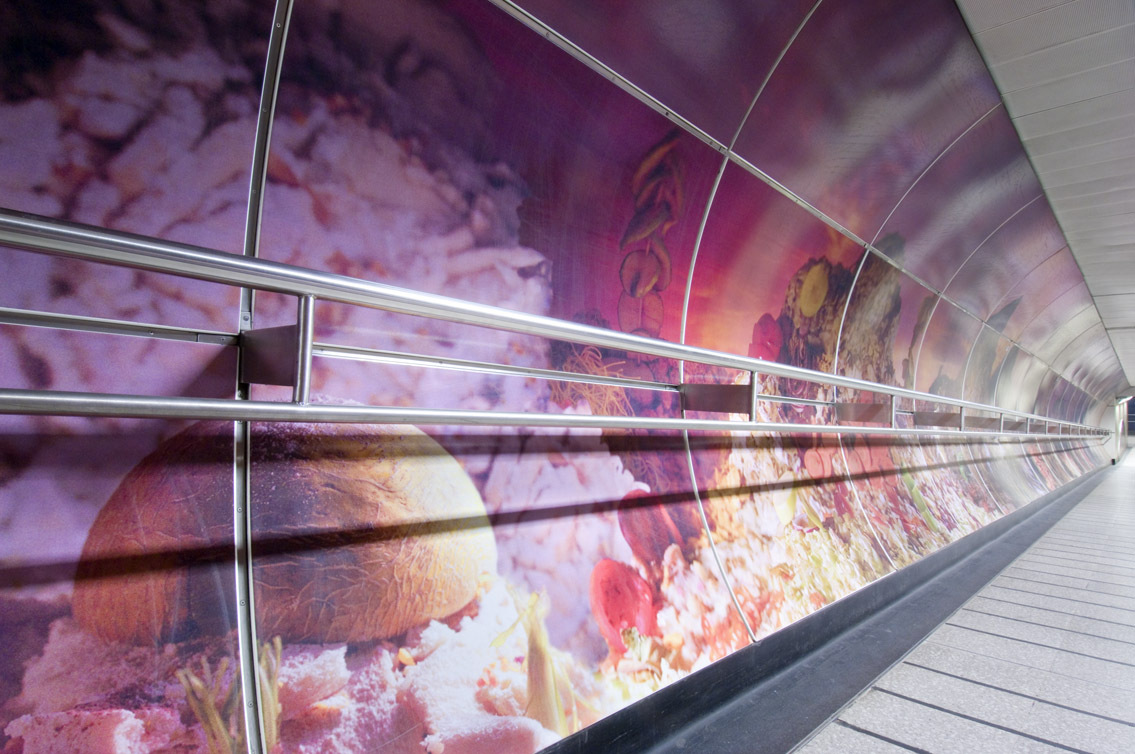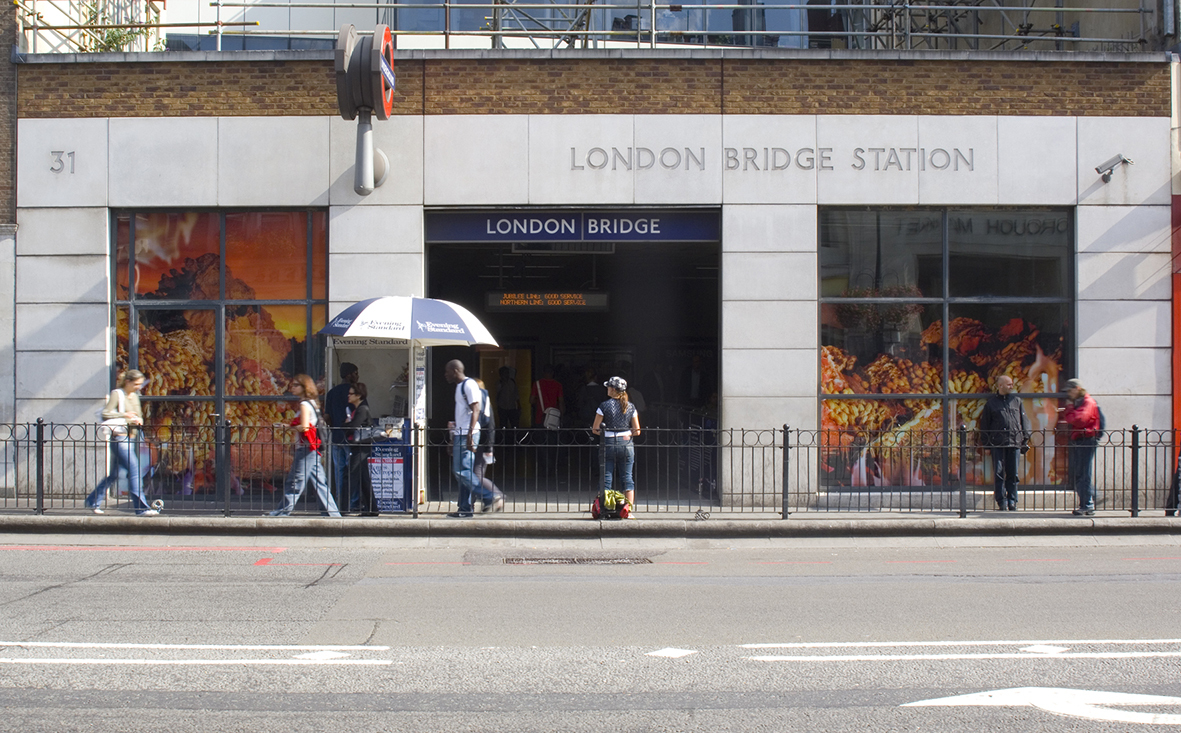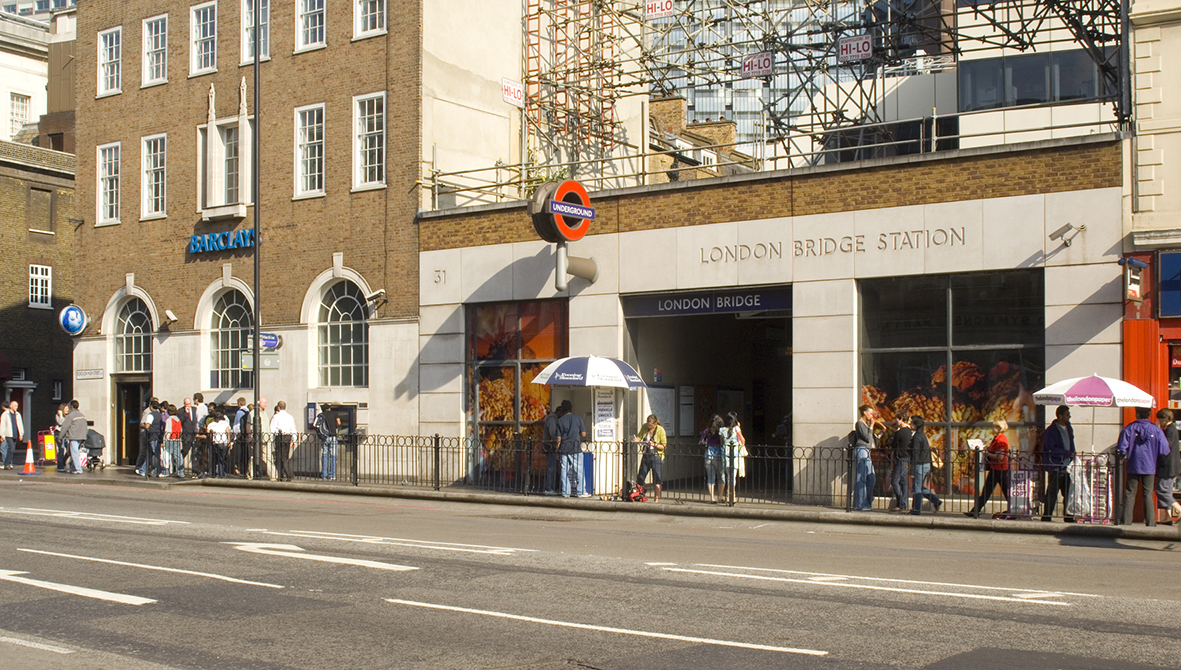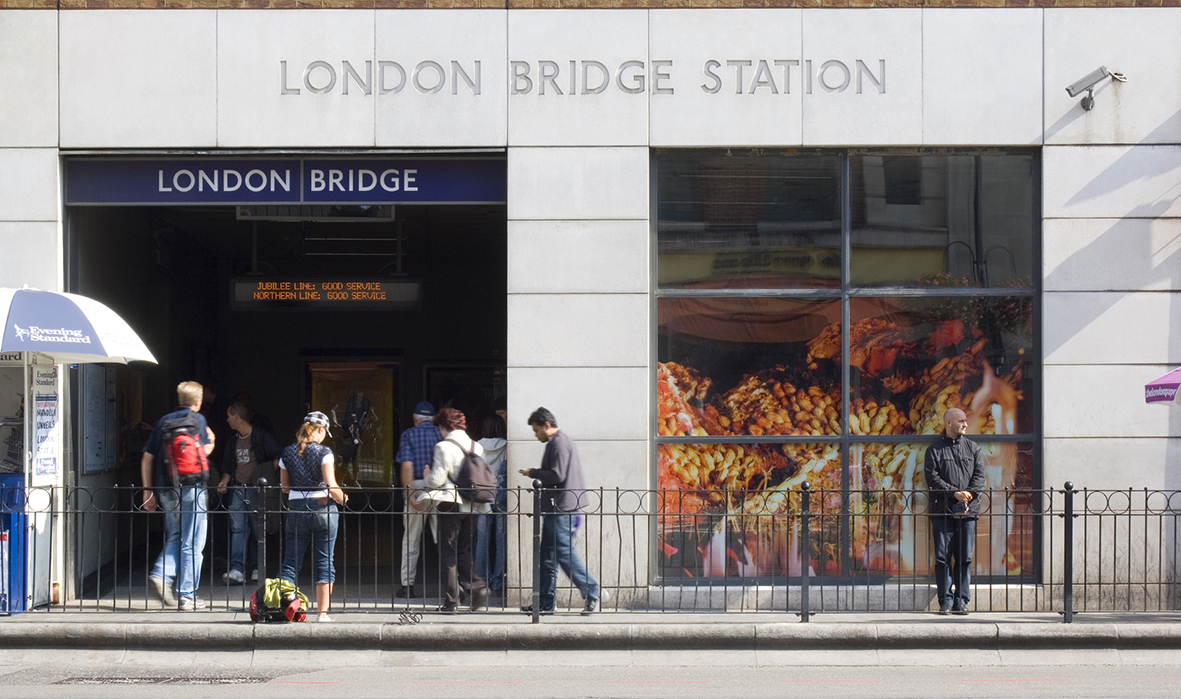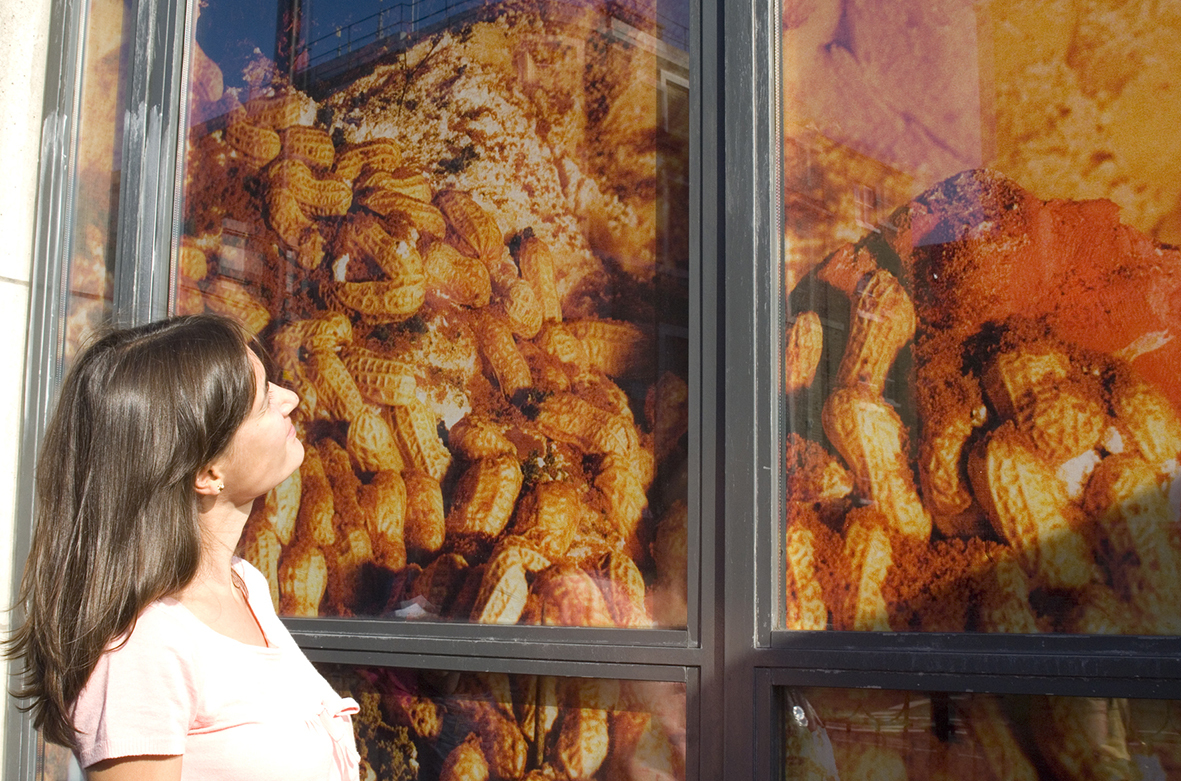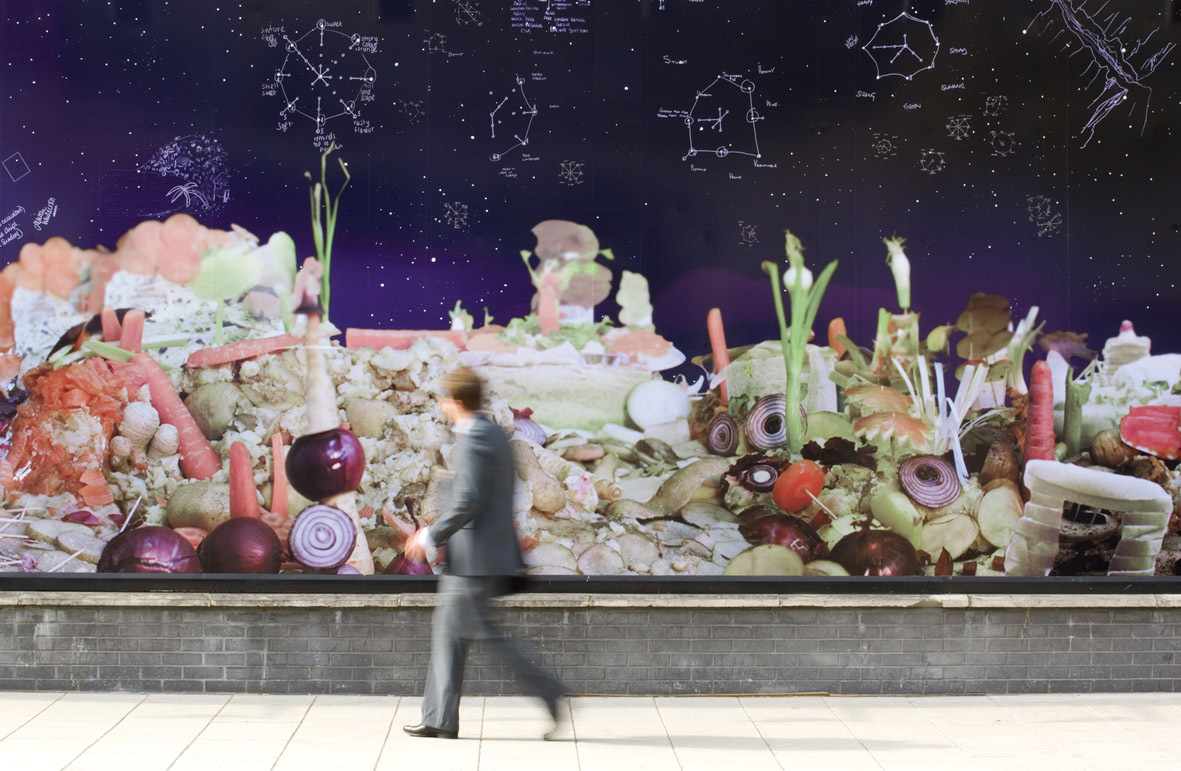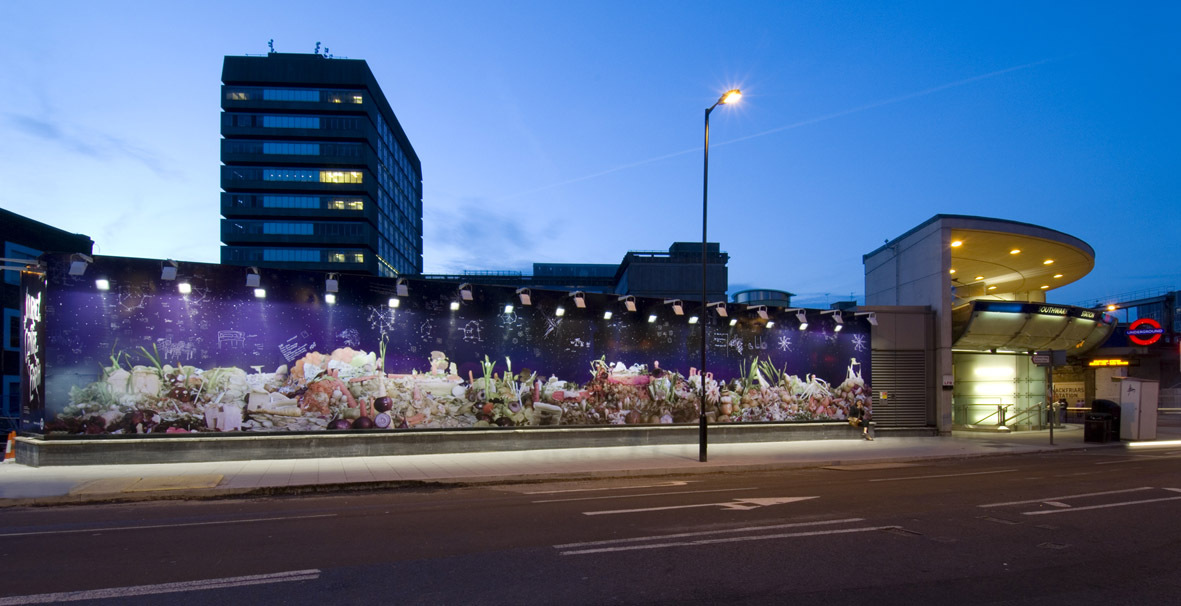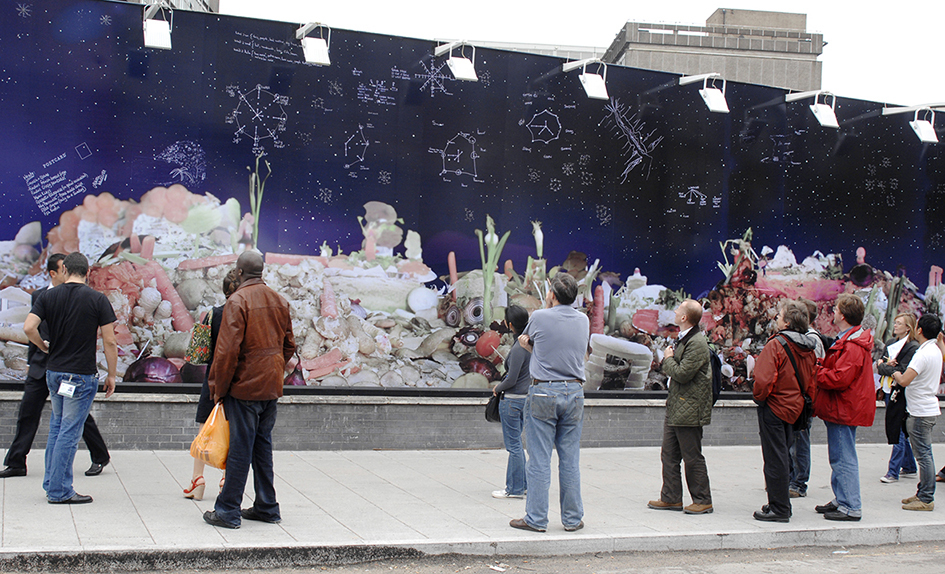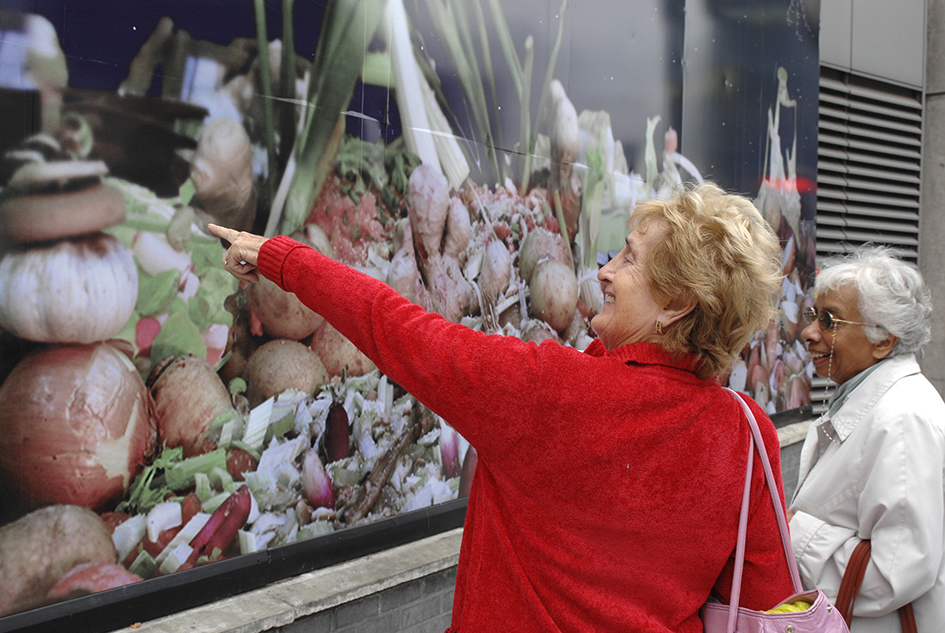 'Journey to the Centre of the Earth'
Launch Event
Borough Market
London
Wednesday 18th July 2007

The launch event was held in Borough Market and involved readings of poems, songs, music, and speeches by project participants, local schools, the team at London Underground, the team at Art on the Underground, and Gayle Chong Kwan.
I worked with students in the Catering Department at Southwark College to develop landscapes that became part of the landscape works.